Advertising On The Edge
If you're stuck with your design project and you need to step back and get the big picture, take a look at I Believe in Advertising. It's a blog with an ongoing list of advertising campaigns from around the world.
See how creative teams come up with yet another clever ad for pest control, cars or household cleaners. The creativity out there is mind boggling! If you're currently working on a campaign you can submit your own project for inclusion on the site.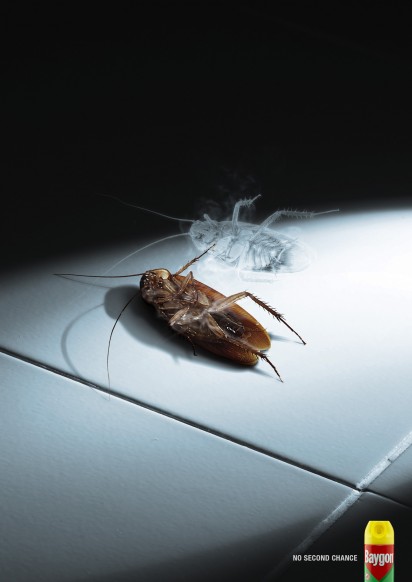 Advertising Agency: DraftFCB, Jakarta, Indonesia
Creative Director: Widyalupi Nonis
Art Directors: Defitriadi, Ridward Ongsano
Copywriter: Indah Larasati
DI Artist: Defitriadi
Photographer: Budi Han
* * * * * * *