Streamline Creating CSS Sprites
Sprites allow designers to load one large image and display only a portion of that image at a given time, saving load time by including all the desired images for a webpage into one big graphic that loads at one time.  
While the CSS code gives the designer the tools to display specific portions of the image, Wearekiss.com put together the SpritePad application to streamline the process of creating CSS sprites. SpritePad creates PNG files with the included CSS sprite code, saving designers from the tedious task of slicing the larger image into smaller pieces.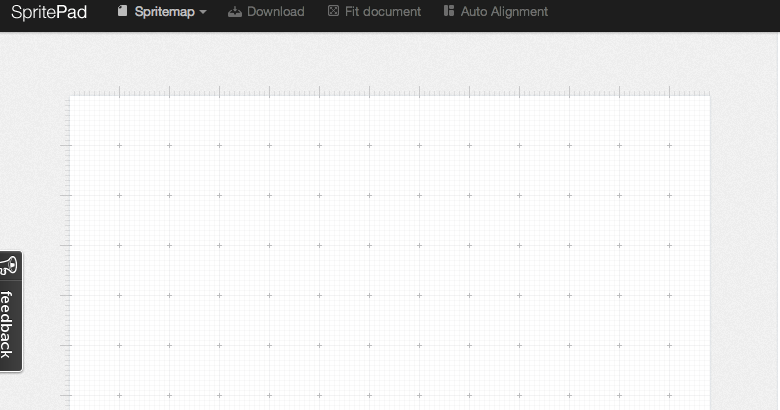 * * * * * * *